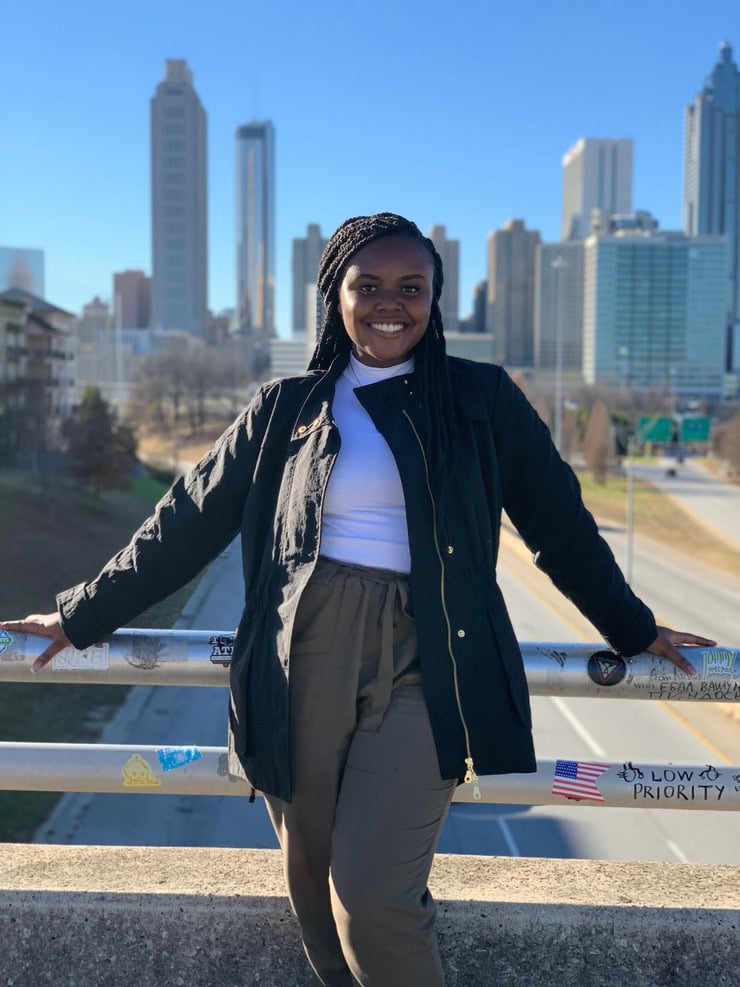 The New York of the South: ATL
Atlanta was a breath of fresh air.
The constant traffic, the breathtaking landscapes, never being able to find parking, and the Southern culture.
My friends and I decided months before leaving for college that we were going to travel somewhere. We wanted to start domestically and work our way up internationally.
Atlanta was it.
TIPS FOR TRAVELING TO THE A:
1. Parking will be an issue when trying to do all the tourist things. Try to always park in a parking garage because it is safer! Set extra money aside for parking alone.
2. There are a lot of homeless people roaming the streets of Atlanta. Some are very dangerous, as we had many encounters (LOL, don't be scared), but just be aware of your surroundings always.
3. If you can I would honestly try to avoid driving around to places and go the public transportation route. TRAFFIC is crazy.
4. Keep an open heart and an open mind. This doesn't just go for Atlanta, but really anywhere.
Overall, I loved Atlanta. Being from a predominantly white area, it was refreshing to walk into every place and see many people of color. It was nothing but great vibes. Like I said, after my official first semester of college I needed a breath of fresh air and I definitely got it. Also, can I point out that this was my first time planning a successful trip 🙂
Thank you, ATL.
Here's to my future travel experiences.
Love Always,