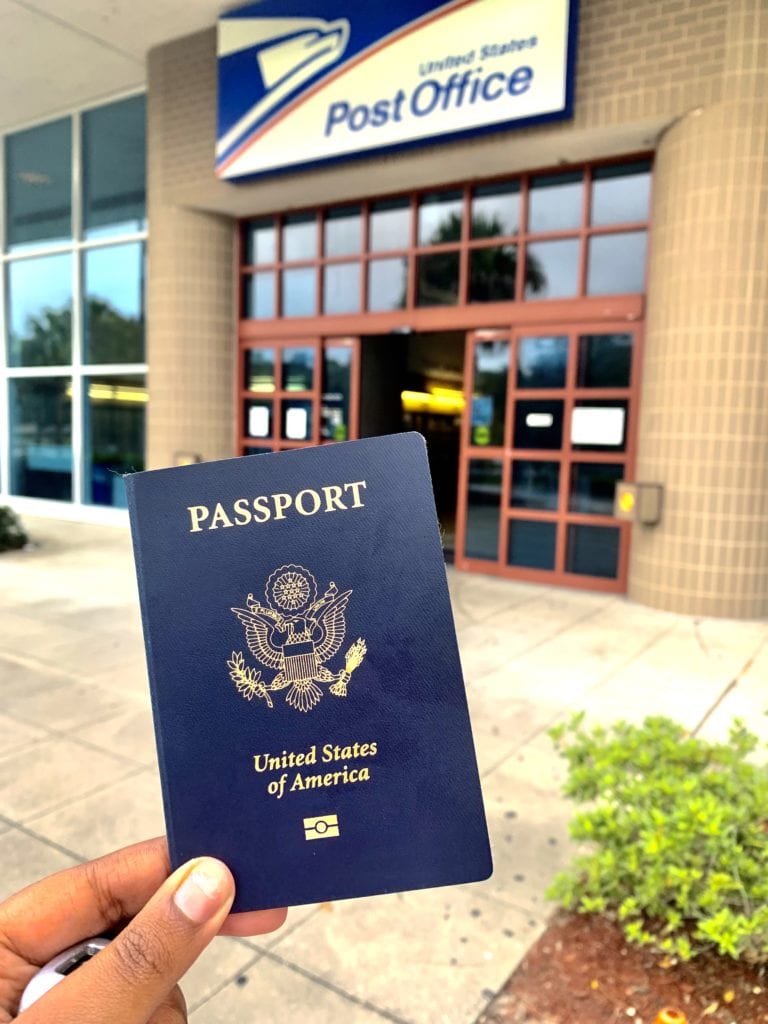 You've finally decided that you are going to visit Ghana and have probably figured out by now that as a U.S passport holder you need a visa to be granted entry upon arrival! Actually, you may not even be allowed to board your flight without one. The visa process can seem complicated and overwhelming for first-timers, so here is a step-by-step guide to make things a little easier on your journey to Ghana!
Step One: Choose where you would like to send your passport in to obtain the visa.
Unless walk-ins are allowed at specific embassy and consulate locations, you will most likely be sending your passport in the mail along with the other documents we will cover to get your visa placed inside of your passport. You will get your visa regardless of where you send it, but this is just for you to know that there is not one place to send it in. A few options are:
Step Two: I went with the consulate in Arkansas for my visa this year. You want to go to the website and download and print the visa application found here. It is only one-page, which is very convenient compared to other applications.
Single Entry vs Multiple Entry:
When studying abroad in 2019 I applied for a single entry visa because I did not plan on leaving Ghana during my time and knew I would not be coming back any time soon. This year, knowing I will be traveling in and out of the country for the next few years I applied for a multiple entry visa so I will not have to go through the application all over again. Depending on your circumstances you will know which one to check!
Step Three: Get all of your documentation and required materials together
If you go with the consulate in Arkansas you will need different materials depending on what visa you apply for (tourist, student, business, or transit). I applied for a Non-Rush Student Visa that would allow for multiple entry and needed:
One 2×2 Passport Photo – I got mine from CVS for $14.99
Acceptance Letter from my university (printed)
A $100 money order – I got mine from Publix
A $50 money order – I got mine from Publix
A trackable return envelope included when you ship your passport and documentation to the consulate so they can return it back to you! – Shipped by USPS for both envelopes $15.90
All of these items (and more or less depending on the type of visa you are applying for) will go in the envelope to the consulate.
The trackable envelope should include a label with your address in the "To" section and the consulate's in the "From" section so they can send your passport back to you. Keep the tracking number somewhere safe so you know when your visa is on its way back to you in case there is poor communication!
Step Four: Once you ship your passport off with your application and supporting materials, sit back and wait for it to come back to you.
I choose the Arkansas location because I heard they were fast and provided great communication, but between COVID, running out of visas, and having a backlog of other applications, I did have a stressful experience with no communication after a month of sending my visa and not receiving it back.
I did get it back a week before my flight and that is all that matters but send in your visa as early as you can.
Let me know how your trip to Ghana goes!
Love Always,